Out of gift ideas? The gift of good skin, never goes out of style.
Browse our A-beauty Skin treats and find what you are looking for
There is an option for everyone in your life, no matter your budget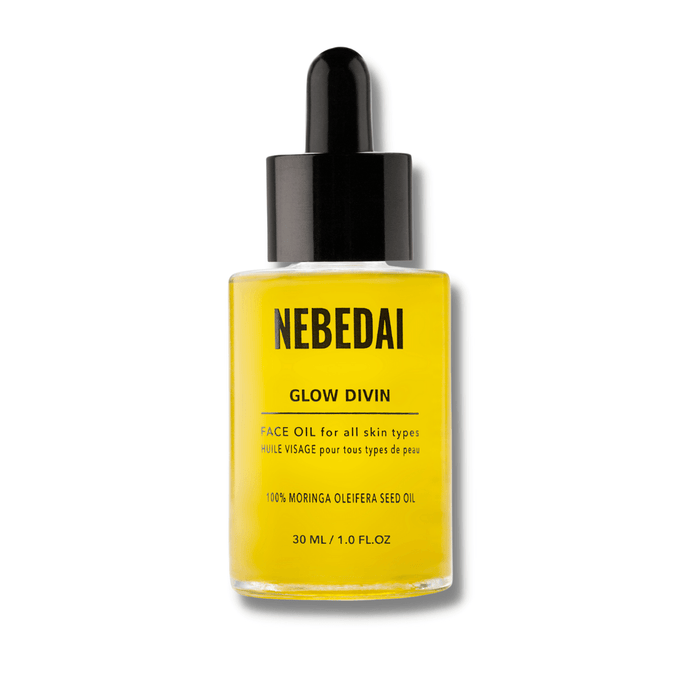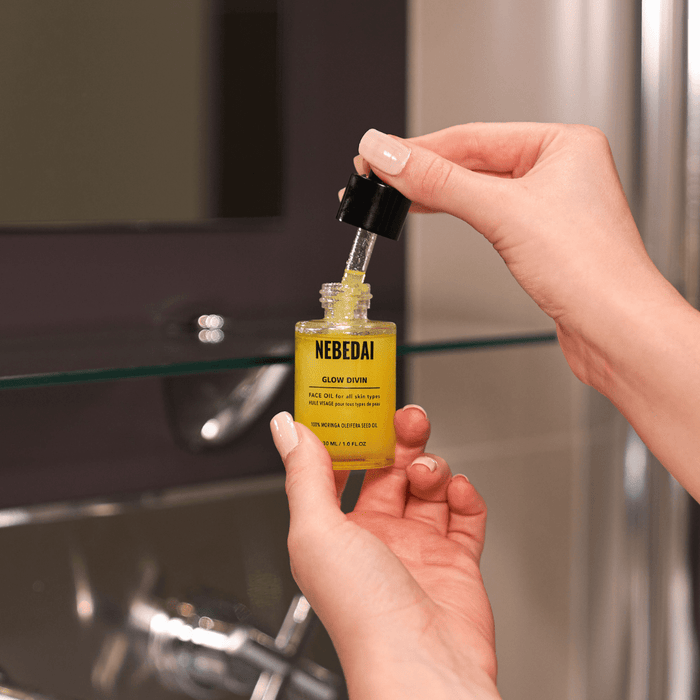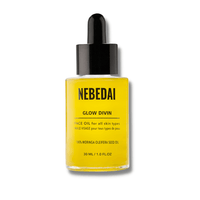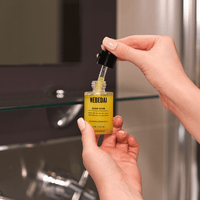 For all glowy skin lovers
Glow Divin (30ml)
$24.00
THE GIFT OF A LIGHT OIL BUT A BIG GLOW
Formulated with virgin Moringa oil
A facial oil that helps reduce scars and dark spots, brighten skin, and even skin tone.
For the All-in-one product lovers
Precious Radiance Oil Organic Yellow Banana (50ml)
$27.00
THE GIFT OF VERSATILITY
This dry oil boosts the radiance of dull skin, hair and beards without leaving a greasy finish.
It's ideal to : Repair, nourish and protect you skin and body.
For Normal to dry skin, hair and beard, you can never go wrong with the Radiance Oil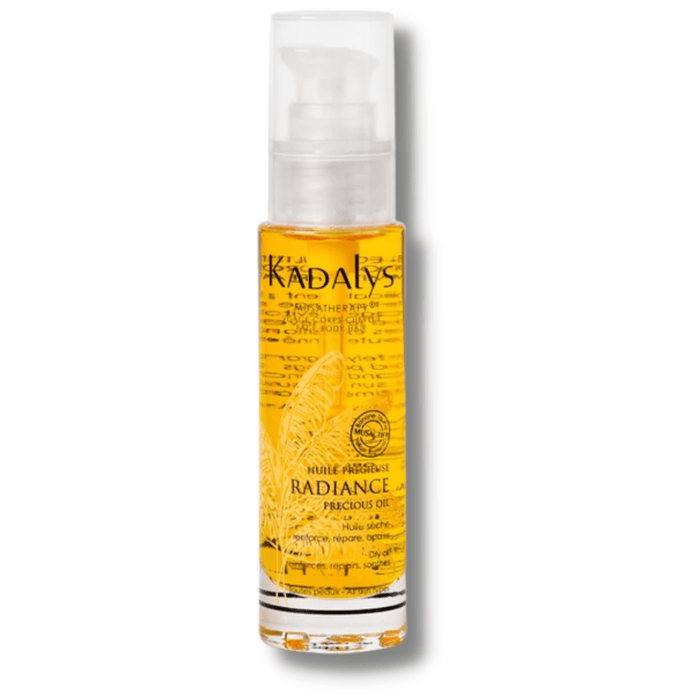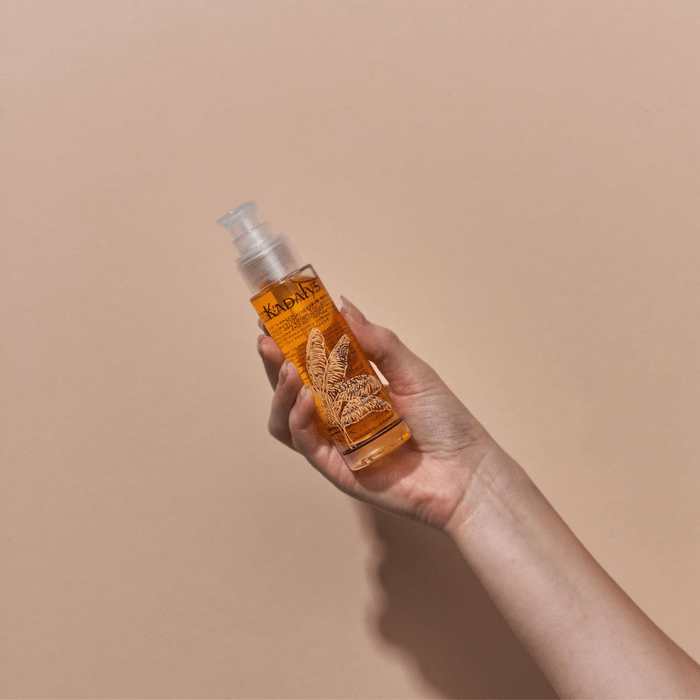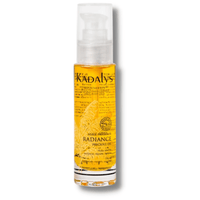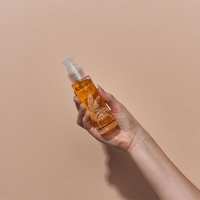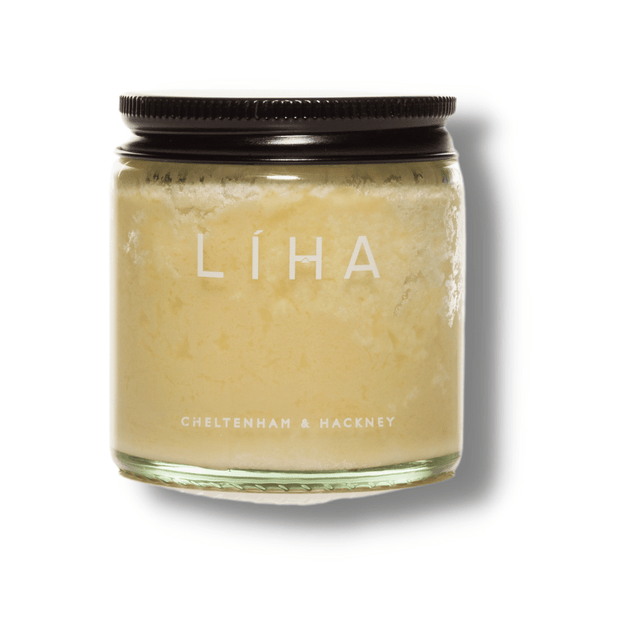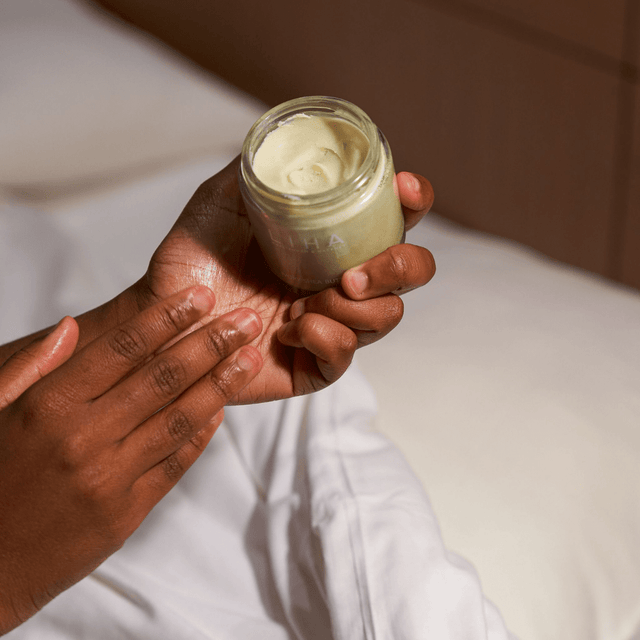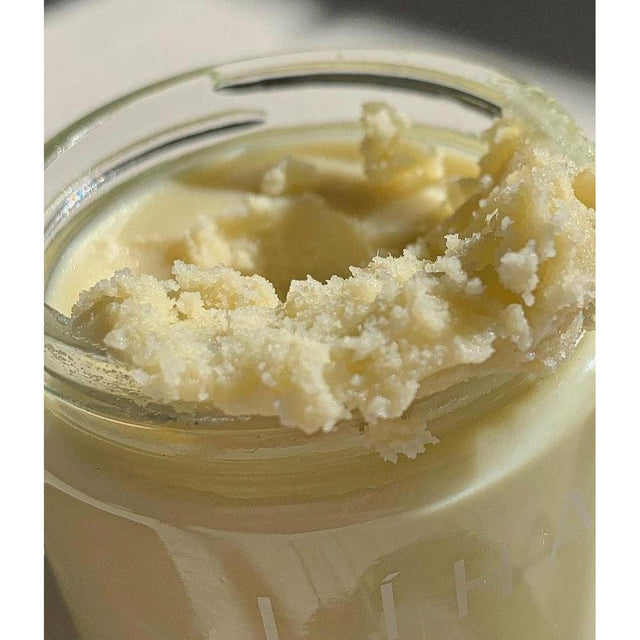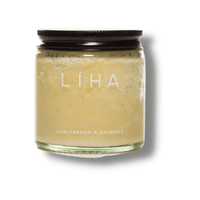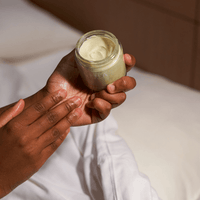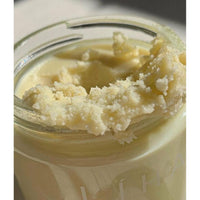 For those allergic to ashy skin
Ivory Shea Butter (100ml)
$22.00
THE GIFT OF SMOOTH, SOFT SKIN.
Raw. One ingredient. Ethically sourced. Fragrance-Free. Vegan
A multi-purpose moisturiser for all skin types. The perfect moisturizer especially in winter times.
For your 'Forever Young' friend
Forte Retinol Lustre Moisturizer (60ml)
$46.00
THE GIFT OF YOUTH
This lightweight moisturizer helps restore radiance and improve skin elasticity. Thanks to this 0.5% retinol, vitamin C, and AHA moisturiser combo, your loved ones will have you to thank for their glowing skin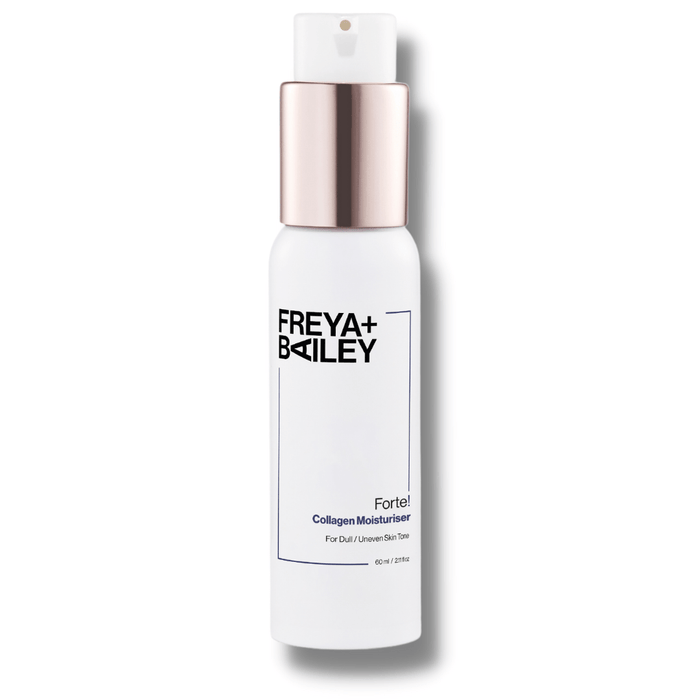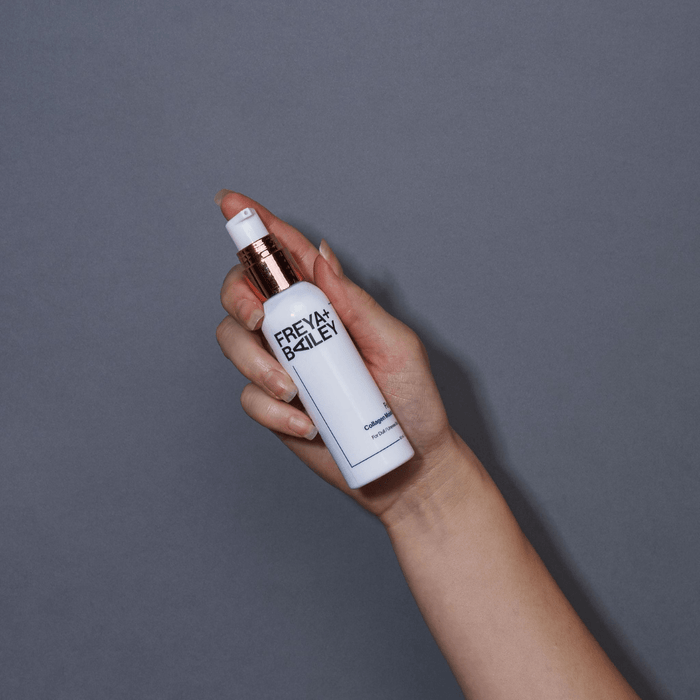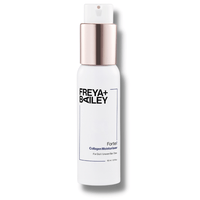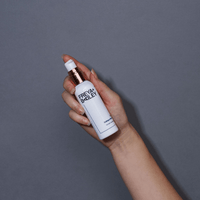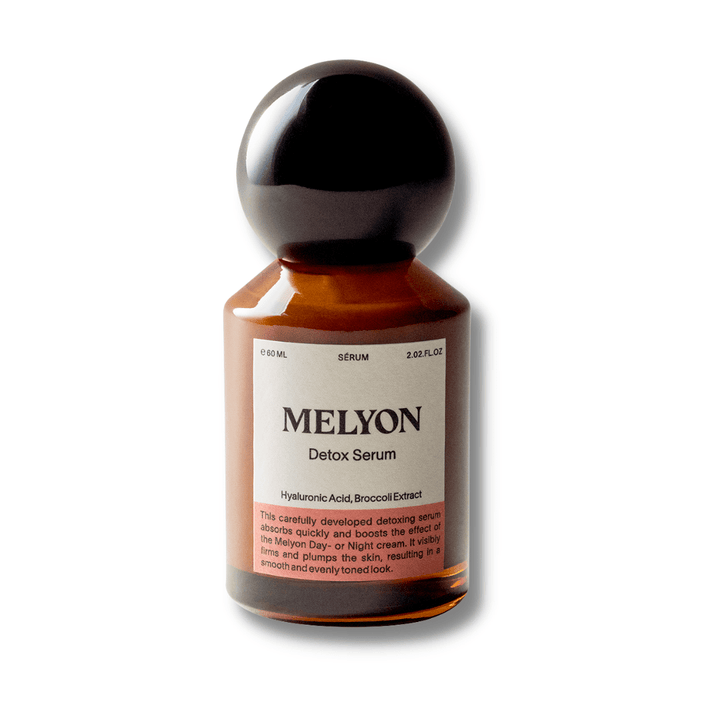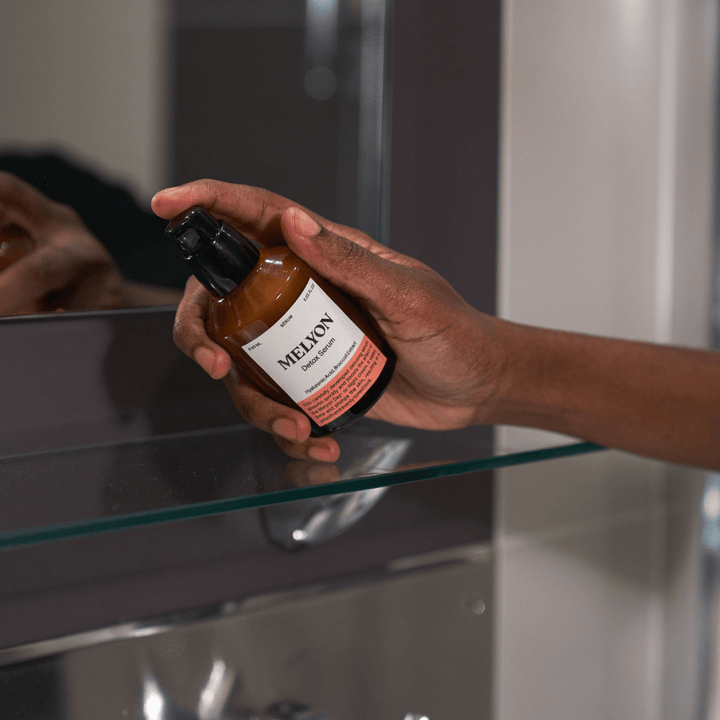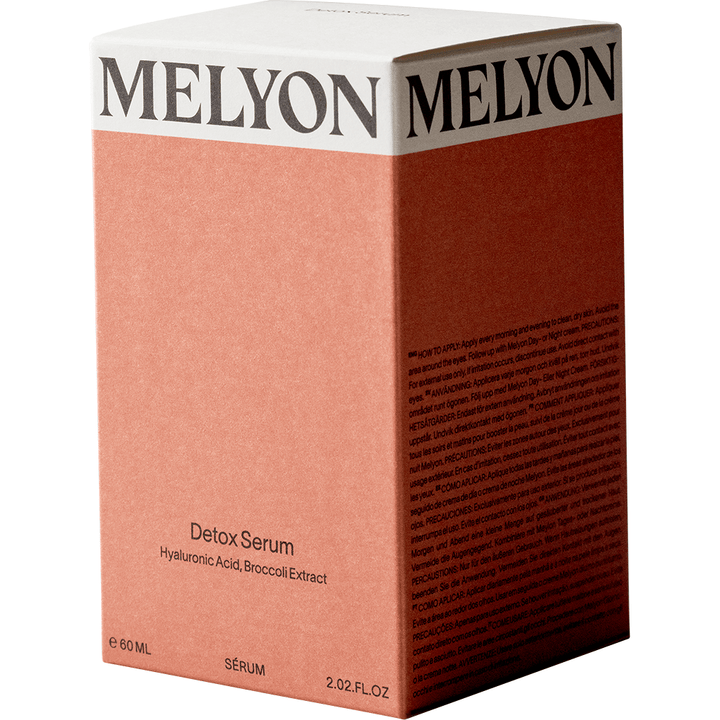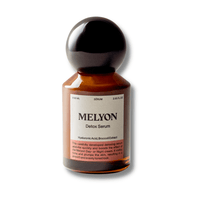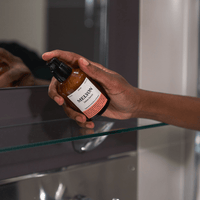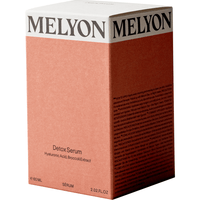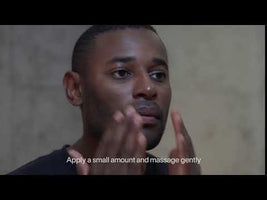 For the design experts
Detox Serum (60ml)
$75.00
THE GIFT OF STYLE
Combining great packaging design and a formula that works.This serum visibly firms and plumps the skin, resulting in a smooth and evenly toned look.
Suitable for all skin types.
For those looking for a spa like treatment
THE GIFT OF AN AT HOME SPA EXPERIENCE
Get transported with this soothing mask. Used as a beauty mask for millennia, pure honey deeply moisturizes, nourishes and tones the skin, giving it softness and flexibility. The Neroli essential oil adds to the richness of this mask while providing a scented delight.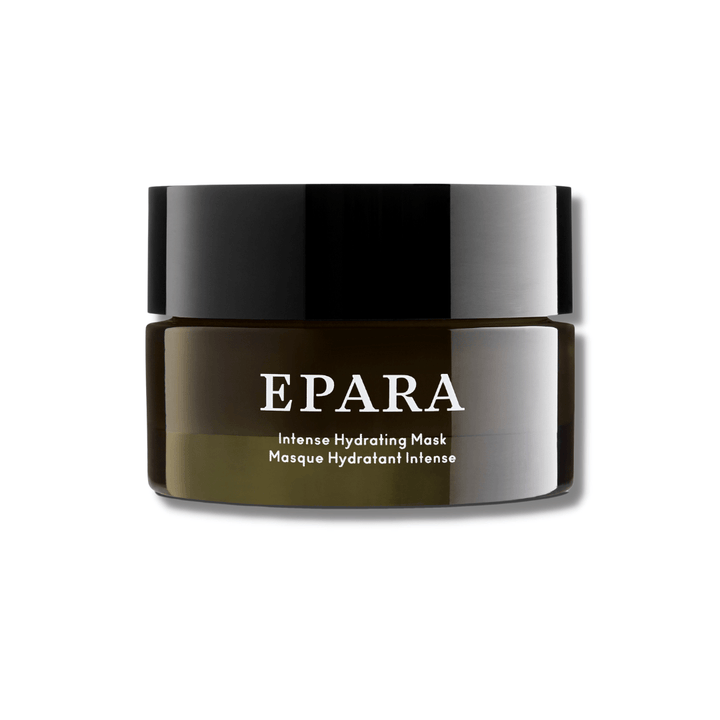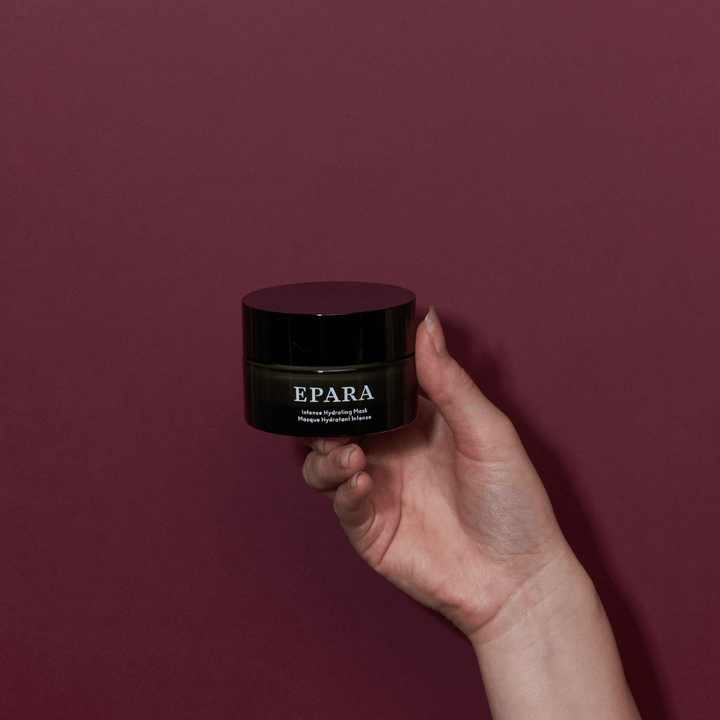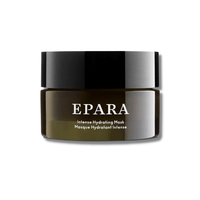 For the self care aficionados
Intense Hydrating Mask (50ml)
$112.00
THE GIFT OF SELF CARE.
This highly nourishing and luxurious creamy mask softens, cleanses and purifies the skin. The perfect mask for a cocooning night in.
For the sunscreen fanatic
Mineral Tinted Face Sunscreen In "Medium/Dark" (50ml)
$14.00

THE GIFT OF PROTECTION

This tinted sunscreen can minimize pores , moisturize skin and protect from the sun . It can be worn alone or as a primer under makeup
Make sure to choose the sunscreen tint that is right for you/your loved one's skin tone.
Choose your sunscreen