16 Beauty & Skincare Questions with Ivorian Influencer Audrey Akrou
With the #CacaoBeautySecret interview series, get to know our favorite influencers and community members in 16 short questions. Together, we take a closer look at their beauty routines to get inspired and unleash OUR beauty on OUR own terms. Tag us (@cacaoskincare) in a skincare selfie on instagram with the hashtag #CacaoBeautySecrets to share with us your favorite beauty secrets and a chance to be featured on our pages.

We caught up with Ivorian Influencer Audrey Akrou to get the deets on all things #blackgirlmagic and steal a few of her beauty secrets.

Get to know Audrey :

1. Can you introduce yourself ?
Audrey Akrou, 26 y/o , Digital Planner.

2. What would be the title of your Autobiography ?
"Woman of Character"
3. And how would you describe yourself in 3 emojis?

4. What's your skin type ?
"Combinaison skin"

5. What does self care mean for you?
"Selfcare  is taking care of yourself physically and mentally. Being in agreement with our values and the life we lead."

6. How would you define Beauty ?
"Beauty is to be beautiful inside and outside. Without necessarily conforming to the standards of beauty set up by society. It is to have an aura that doesn't leave anyone indifferent. To have charisma"


Audrey's Beauty Secrets
7. What's your skincare routine (day & night) ?
"In the morning :
At Night :
- Body wash and face wash with the same Illuminator Soap from Aroma Zone (made with oranges and cinnamon)
- I'll also use the
"Fat Water Pore-Refining Toner Serum"
by Fenty Skin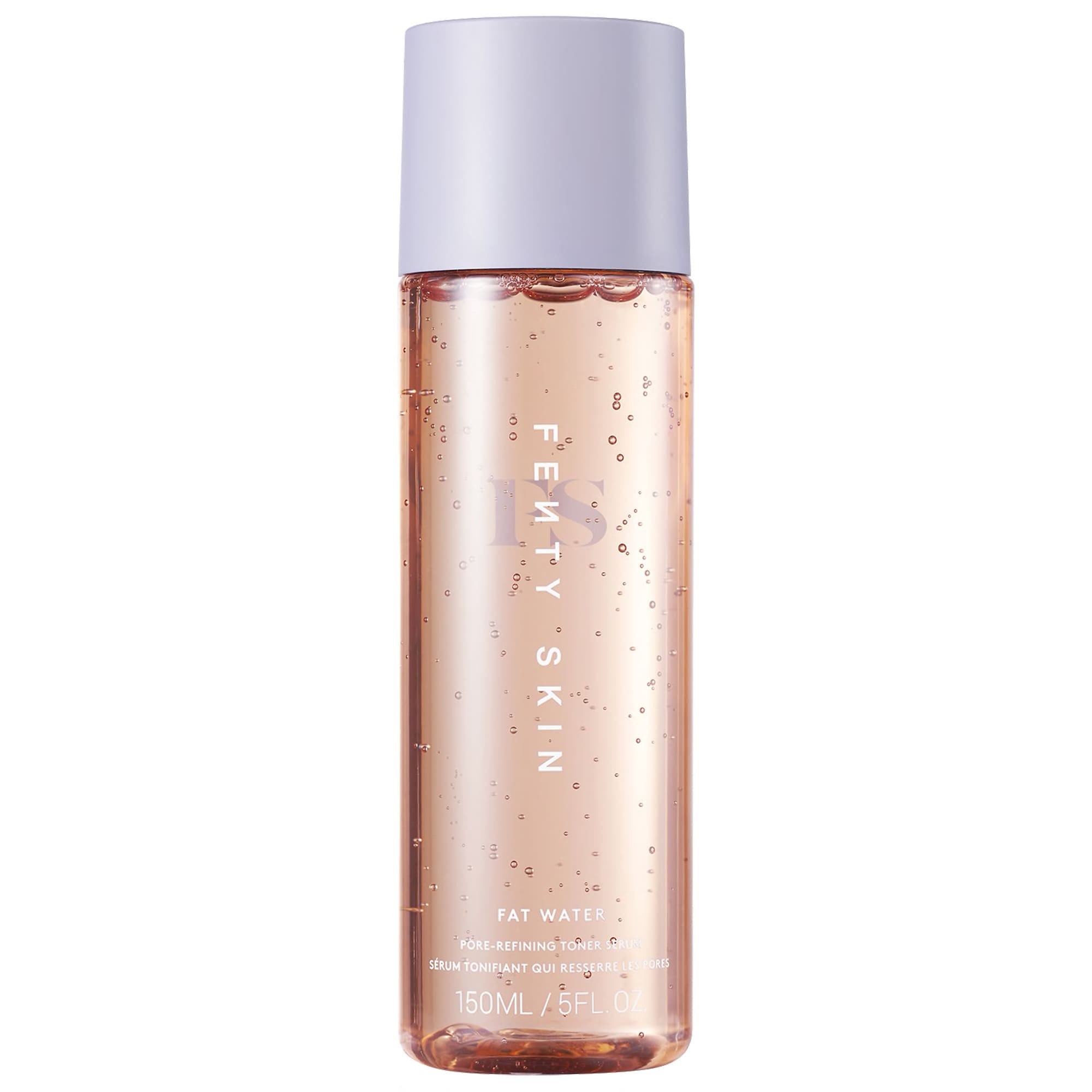 If I wore makeup that day, then I will :
-Remove my makeup with a reusable cotton pad and a makeup removing cream before washing my face with my soap , I'll then use the Fat Water toner " 
8. Do you prefer testing new beauty products always or having a fixed routine? 
"A fixed routine. I test very few new products, because I have sensitive and very reactive skin. The less I use on my skin the better."
9. Do you prefer yourself with Makeup or without it?
"I'm a big fan of makeup, I spend hours putting on makeup and watching makeup tutorials. However, I have no problem going out without makeup. Since I moved to Abidjan, I spend 90% of the time without makeup, especially because of the heat."
10. What beauty product can't you go without ?
"My Aroma Zone Aloe Vera face moisturizer "
11. Do you use beauty products from African Brands or brands  by Afro-descendants? 
"Yes, the Shea Butter Chantilly and the Lavender Body Scrub from
AYES ESSENTIELLES
. Because I've only had good feedback on the brand, the prices are affordable so I wanted to test it to support this new black woman-owned brand, especially since it's an Ivorian woman owned brand. And I was not disappointed.  The quality is there, as well as the customer service (which is often what is missing with many afro brands)"
12. Which beauty advice would you give yourself at thirteen years old?
"The less you put on your skin, the better."
13. Can you share with us the best compliment you've ever been given and who it was from?
"« You inspire me » from my boyfriend"
14. What is your favorite part of your self-care routine ?
"My lavender body scrub from the brand AYES ESSENTIELLES :  a true relaxing moment on Sundays."
15. The best way for you to decompress and relax?
"In my bed, watching a Netflix series, with a fragrant candle with the scent filling the room."
16. What is the best beauty secret you have ever received? Who gave it to you?
"The best beauty secret I received was to use SPF every day, especially for skin like mine prone to hyperpigmentation spots. The advice came from the American beauty Youtuber and Influencer Jackie Aina. Although I don't use this advice every day."
What do you think of Audrey's beauty regimens? Have you tried any of  her favorite products ? Let us know in the comments.