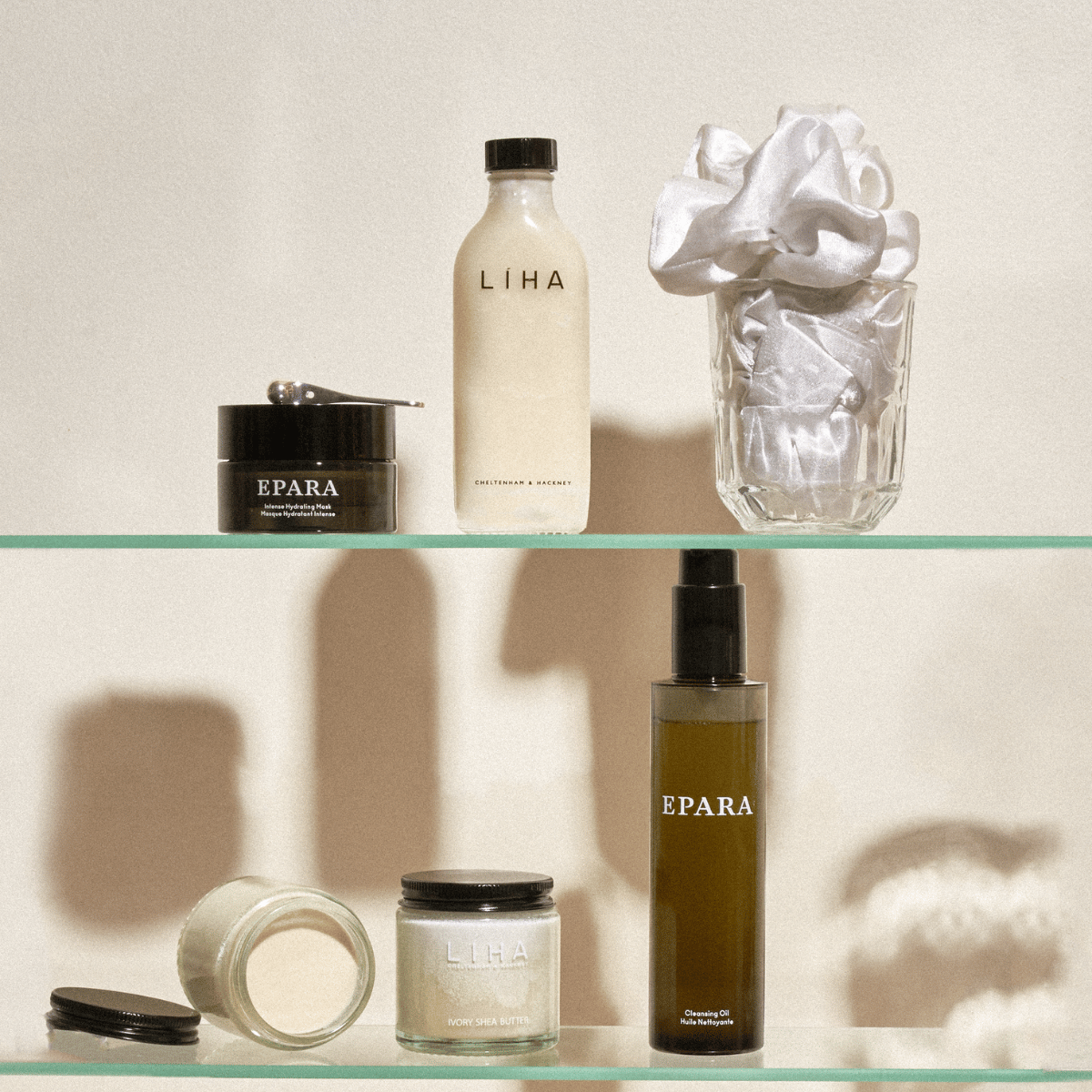 Shop By African Beauty Secret
Discover All African Beauty Secrets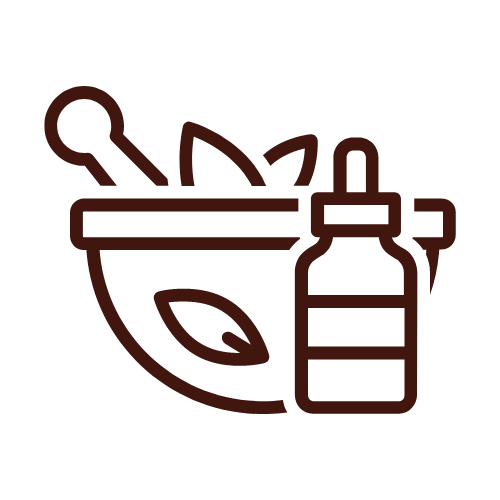 Traditional beauty secrets
Passed down from generation to generation, these secrets are tried-and-true methods for achieving radiant skin, healthy hair, and a glowing complexion.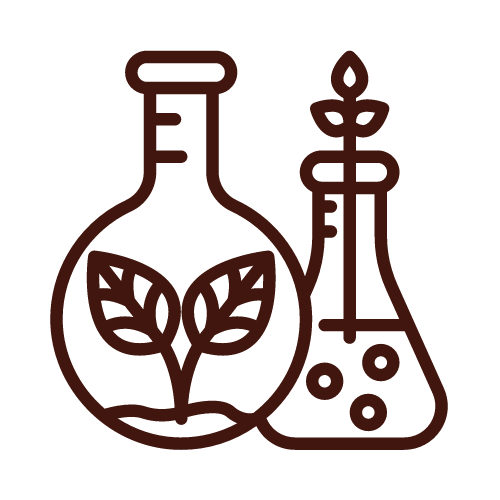 These secrets combine the latest scientific research with ancient ingredients and practices, resulting in innovative and effective beauty solutions.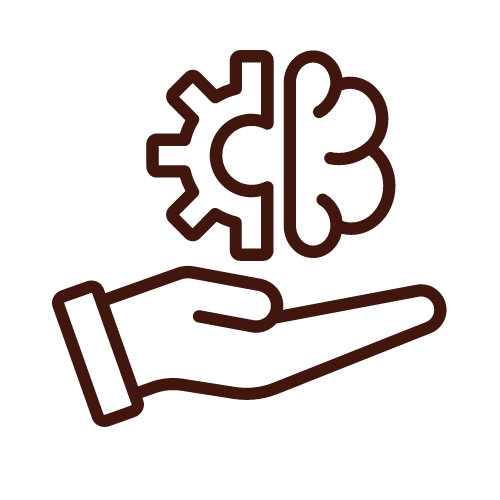 Modernized beauty secrets
Inspired by the lived experiences of African descendants, these secrets offer a fresh perspective on beauty and self-care.
Free Shipping
on purchases over 70€
10% Off
for first-time customers
Earn 10€
by refering a friend
Frequently Asked Questions
A-Beauty is short for African beauty and involves ancestral beauty secrets and modern formulations. Simply put, it is a term used for beauty products that originate from Africa and its diaspora. Products that are often inspired by the rich biodiversity of the African continent.
Can I use your products if I am not African or from the African diaspora?
Of course you can! At Cacao, we believe in true inclusion. Born of Africa and its diaspora, African Beauty reflects the rainbow that is Africa: all skin tones, all silhouettes are represented and valued. Come and discover African beauty secrets with us! They work for all skin tones and types. Products uniquely designed for black, dark and mixed-race skin will always be accompanied by a specific mention.
Where do your products come from?
We import our products from Africa and the African diaspora (which can be found all over the world), and we do so directly, without any intermediaries.It's the brands that sell us their products.We make sure that the products you buy are safe and comply with the European Cosmetics Regulation, and that you receive them in the right conditions.
Do you only sell products online?
Yes. In addition to our online boutique, in France, we do several pop ups and markets throughout the year.
We even do corporate markets. Interested in meeting with us IRL Subscribe to our newsletter to receive information about our physical events.

Would you like Cacao to do a market in your company?
Send us an e-mail to hello@cacaoskincare.com with the contact details of your CE/CSE or HR department, and we'll take care of the rest :)
I am looking for a specific product but you don't have it.
Do you know of a brand you'd like to see on our website? We're always on the lookout for new brands and products from across the African diaspora. Cacao is constantly growing, so we'll be adding new products to our catalog.This growth is something we want to do together, so don't hesitate to send us on Instagram (@cacaoskincare) or by email (hello@cacaoskincare) the name of the brands you'd like to see on our beauty shelves.
Do you test your products on animals?
In Europe, it is forbidden to test cosmetics on animals.
All the products on our site must comply with European regulations. That's why the products you find at Cacao have not been tested on animals.
Do you have any vegan cosmetic products?

Of course we do! It's very important to us that you build a beauty routine that respects your values. That's why we're looking to include more and more 100% vegan products. Each product page contains graphics with such product information to help you make your choice.
Do you have any natural cosmetic products?

Of course we do! At Cacao, beauty is clean because African Beauty is clean! You can discover our natural A-beauty brands such as Epara Skincare, Nectarome or Nebedai to name but a few. You can see the whole selection by following this link.
I want to buy organic cosmetics, do you have any?
If you prefer organic cosmetics, we recommend brands like Nectarome and Kadalys. Many of their products are certified by EcoCert. This certificate also guarantees the biodegradable or recyclable nature of the packaging, as well as the absence of GMOs, parabens, phenoxyethanol or ingredients of petrochemical or synthetic origin.
Do you have any products for men?

At Cacao, we strive for a gender-neutral selection. What's important is that the products are adapted to your skin type. However, we do have products for specific male needs, such as beard oils.
I have atopic dermatitis or rosacea. What products do you recommend?

We recommend that you consult your doctor or dermatologist before selecting a product. Rosacea and atopic dermatitis are conditions that need to be checked by a specialist.
I don't know which product to choose.

We're here to help. We know there are many options. That's why you can find a skincare questionnaire on our website to help you choose the right products for your skin. You can also consult our free skincare guide or write to us. Write to us in the chat you'll find on our site, or if you prefer, you can also write to us at hello@cacaoskincare.
I have an issue with my order, how do I contact customer service?
You have an issue with your order or have a specific request for it? We are available by email at hello@cacaoskincare.com and during the day by chat from Monday to Friday from 9:30am to 5:30pm.
We answer you within 24 to 48 hours, except weekends and holidays, where we will take note of your message the next day.
If you do not receive an answer after this period, please send us an email as your message may have fallen into our spam folder.
I received the wrong product. What should I do?
If you receive an incorrect or faulty product, please contact us! At Cacao, we've prepared it with the utmost care so that it reaches you in perfect condition, but a mistake may have crept into your parcel or during the journey. The solution is simple: you can return it to us. Cacao will cover the shipping costs.
When you place your order, we'll send you a confirmation e-mail, and you'll receive another e-mail with the tracking number. If you don't receive these e-mails, check your SPAM folder, because sometimes they get there! If you have any questions, you can always write to us at hello@cacaoskincare.com.
Where can I have my order delivered?
Cacao delivers worldwide. For France, you can choose between several delivery methods: Colissimo, Mondial Relay. For international deliveries, we use Colissimo and DHL.
Anyone can sponsor a friend. You can sponsor any friend who has never placed an order on the Cacao Skincare website.
All you have to do is click on the "Refer & Earn" button on our website. You can sponsor as many friends as you like.